"Nature provides exceptions to every rule." ― Margaret Fuller
Do you know?
what declarations are necessary to get an electricity/gas trading licence today?
how much is the administrative fee for obtaining and returning licences?
how much you have to pay to the Hungarian Energy And Public Utility Regulatory Authority as annual supervisory fee?
We could ask several direct questions, like the above and, in our experience, most clients would have no clue what the correct answer is. This kind of unprepared, confused and uncertain feed-back from our original client was the basis for setting up V-Energy so many years ago. We believe that potential investors should get advise and help with all aspects of licensing from an experienced service provider. We are fighting for our clients during the licensing process, or in connection with the returning of existing licensed to the regulator (not as straightforward as it looks).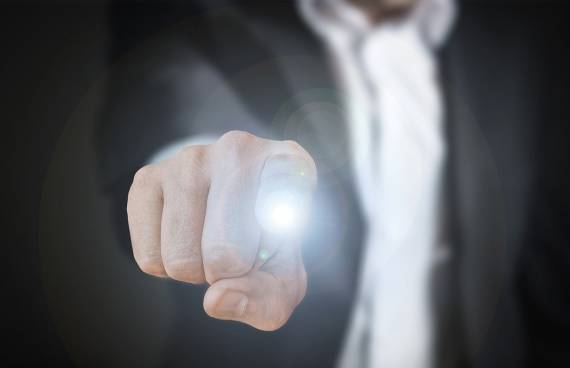 V-Energy is providing the following services for existing and new clients:
electricity and gas licensing
master agreements with TSOs (MAVIR and FGSZ)
commodity exchange membership
delivery agent services
registered office/seat services
preparation or supervision of regulatory reports
We are famous for preparing the FULL application package (i.e. everything from the first declarations to the master-access agreements with the TSOs). After consultation with our clients, we submit the application package to the Hungarian regulator, as per the pre-agreed timetable. We do our best to speed up the sometimes not-so-fast licensing process.
But we do not stop, when the licence is issued. Actually, this is when the real benefit of working with V-Energy starts. We are getting the master grid access agreements ready for our clients. Based on our experience, this is not a straight journey either. Several questions might come MAVIR and FGSZ that require specialist answers. Several new topics might come up at this stage of the licensing process and several clients were more shocked here, than during the regulatory office stage. For example, do you know that the Hungarian TSO is not obliged to contract with a license holder? And we had some clients who had the licences but could not sign the master grid access agreement. And at this stage they came to V-Energy for regulatory specialist help. Thanks to the expertise of V-Energy, we have managed to finish the TSO-stage of the licensing completed on time.
Regarding commodity exchange membership, we wish to highlight one point to our potential clients. In order to join the exchange, each application must hold a clearing house account. V-Energy can confirm here that getting this technical/administrative point done is perhaps the most complex step during the whole licensing process. 
For our non-Hungarian potential clients, we also wish to emphasize that they should have a functional Hungarian correspondence address. For example, the regulator is sending all notices to such address within Hungary. The best solution for this requirement is to appoint a delivery agent. V-Energy is already acting for several clients, as an appointed delivery agent. As and when the regulator send a letter, V-Energy is automatically translating such letter, plus also prepare a commentary with proposed action(s) and forward such package to its clients.
In case a non-Hungarian licence holder would like to supply final customers, a limited-whole-sale licence will not be enough. The client should set up a Hungarian company, with a Hungarian registered office. V-Energy is providing specialty service for this switch from limited to full (retail) licence for its clients.
Perhaps the least understood, but one of the most annoying aspect of Hungarian licensing is the obligation to provide certain data to the regulator. This is an on-going obligation on monthly, quarterly and annual basis. Several of our clients have major problems with this aspect of Hungarian regulation. V-Energy are preparing the monthly, quarterly and annual reports for several clients already; we make sure the reports are ready on time and also submitted to the regulator (it is not a question of sending an email with an attached excel). Alternatively, V-Energy can also review regulatory reports prepared by the in-house team of our clients.