"Deception, I came to realize, was one of the few remaining oral traditions."
― Alex Stone, Fooling Houdini: Magicians, Mentalists, Math Geeks, and the Hidden Powers of the Mind
Several clients face the same problems: they wish to enter the electricity or gas markets, but do not know what costs, risks and hidden dangers they are facing.
This is when the long-term experience of V-Energy can make all the difference. With our help, new market entrants can avoid big surprises during the market – entry phase.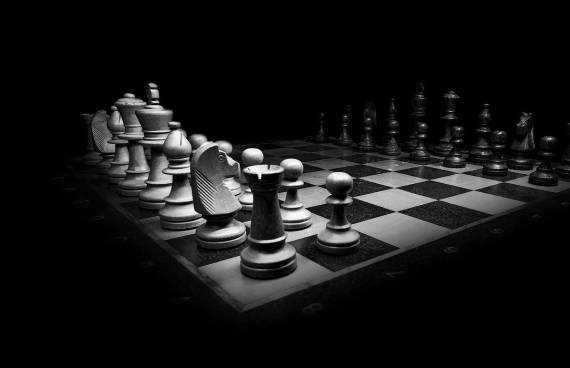 For example, did you know that to get a Hungarian electricity or gas limited licence, you have to attach a two-year business plan, approved by an independent auditor?
Our experience show that even specialist law firms might need some outside help to prepare the full application package for electricity and gas licences. Please do not get confused: we have several partners (and some friends) from law firms and we regard them (especially the friends) as highly qualified professionals. Only V-Energy can add that last missing piece to the application process: several years of experience with getting licenses issued. The usual reflex of potential investors is to give a mandate to a law firm to get the licence. Licensing, they argue, is a legal matter.
We, at V-Energy, do not agree Hungarian licensing is so complex by now that it is a special area. There is such a thing now that 'regulatory affairs' in Hungary. This is why a new market entrant needs not only good solicitors, but also a regulatory specialist, like V-Energy.
Our speciality areas are:
preparation of market-entry strategies
business planning
obtaining independent auditor's report
Preparing the market-entry strategy is a complex process. The secret here is not only to focus on the main steps, on a one-after-another basis; but to structure such steps in space and time in such a way that our clients save maximum time and money. Several sub-steps might be implemented parallel and this is the main source of saving for our clients.
We are focusing on what is special about our client: we distrust generalization. We are looking for a strategy that would being our clients from their initial plans to final market-entry implementation.
Given our long track record, independent auditors tend to approve business plans prepared by V-Energy; our name is a guarantee that the plan had been prepared in a highly professional way.